Our Services
We Provide

Superior Roofing Services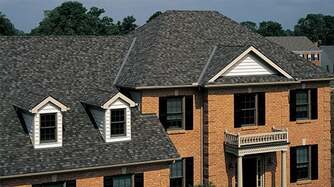 Asphalt roofs are a popular and cost-effective roofing option, featuring shingles made from a combination of fiberglass and asphalt, which provide durability and resistance to various weather conditions. They come in a wide range of colors and styles, offering both versatility and a visually appealing finish for residential properties.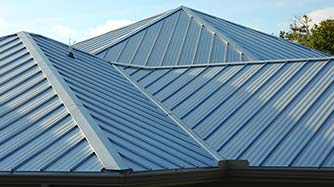 Metal roofs are known for their longevity, energy efficiency, and low maintenance requirements. They can be made from materials such as steel, aluminum, or copper, and are available in various styles and colors, making them suitable for both residential and commercial applications, while also providing superior protection against extreme weather.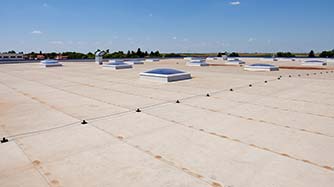 Commercial flat top or TPO (thermoplastic olefin) roofs are commonly used in commercial and industrial buildings due to their energy efficiency, durability, and ease of installation. These single-ply membrane systems offer strong resistance to ultraviolet rays, chemicals, and punctures, providing a reliable and cost-effective solution for large-scale roofing projects.
Asphalt, Metal, Flat Roofs and much more...
How it Works
Standard
Working Process
Expert Team
Trained
Roofers Team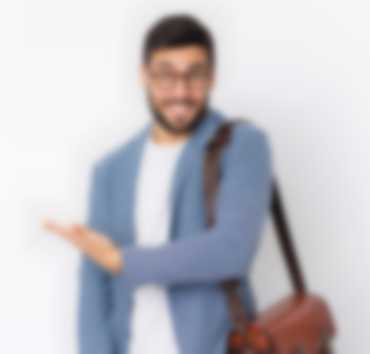 Testimonials
Impressive

Words from Customers
I wouldn't trust anyone else to do our roof. I would reccomend them to everyone. Price was good and the roof looks great!
Duane Botts
As a realtor in Charleston, if your sellers house needs work you want it to be the best of quality. If it is a roof repair or a new roof then Kyle is the only one I trust to recommend to my clients.
Linda Cole
Although we use a couple roofing companies Hometown is definately our go to when they are readily available for our new homes in Summerville and North Charleston. They do the best work!
Evan Haupt