Book Roofing Inspection
*Your roof will require some professional attention for long live.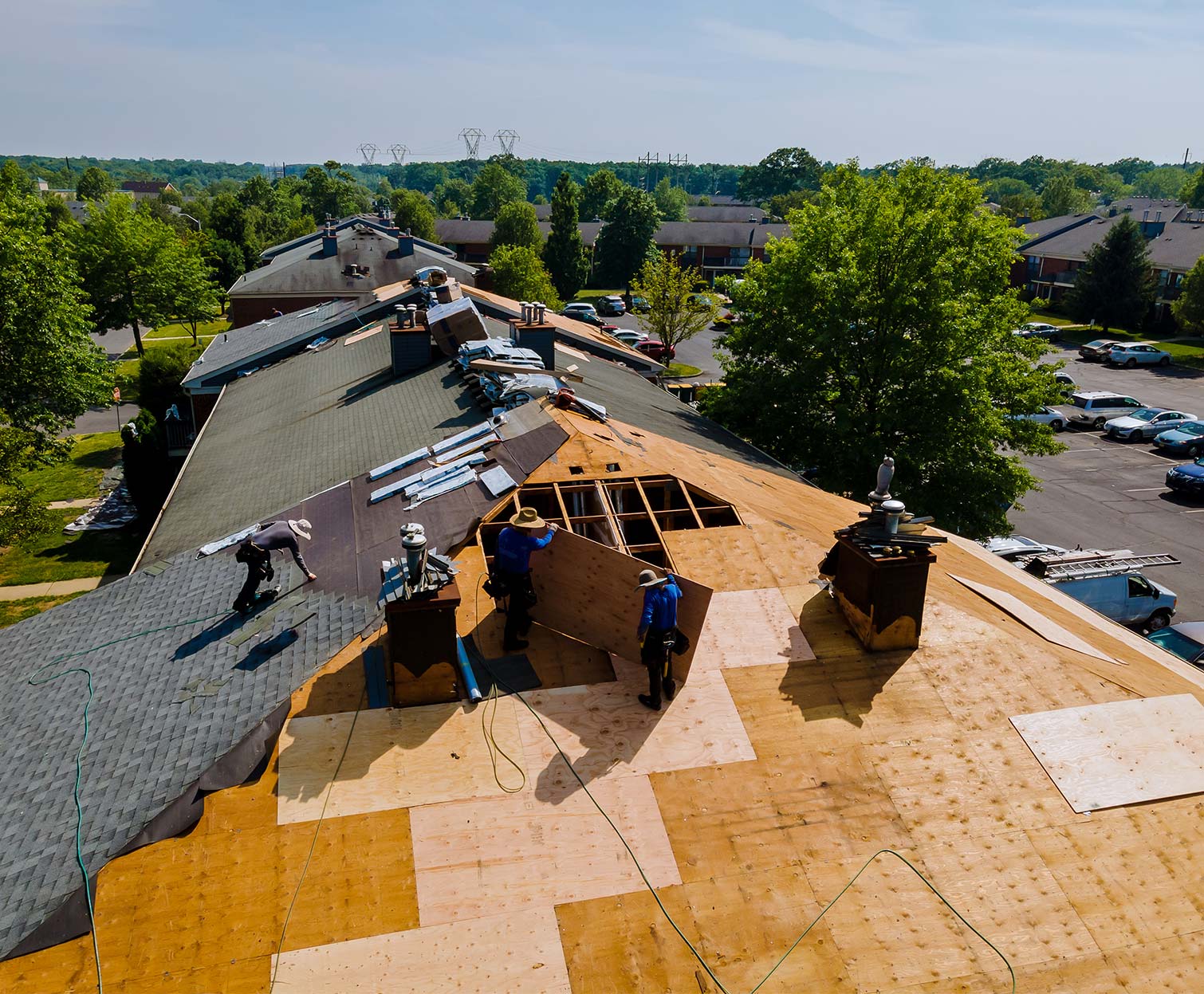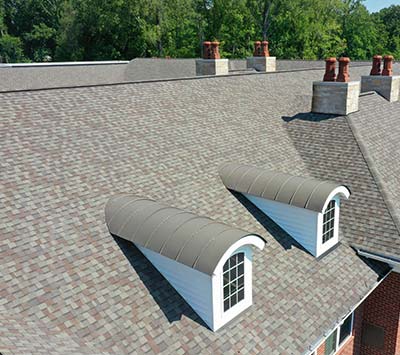 Free Estimates
Professional

Hometown Roofing Services
The roof is your first line of defense. Hometown Roofing offers the services and products you need for maximum protection of your home or commercial building. Whether you're looking for roofing repairs or a complete roof replacement, we're the Owens Corning Preferred Contractor you can trust for superior results.
Average time for re-roof 1 day
Generations of experience
Projects Competed Successfully
Our Services
We Provide

Superior Roofing Services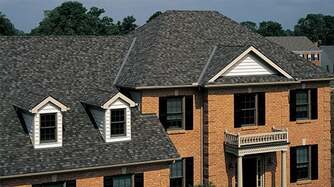 Asphalt roofs are a popular and cost-effective roofing option, featuring shingles made from a combination of fiberglass and asphalt, which provide durability and resistance to various weather conditions. They come in a wide range of colors and styles, offering both versatility and a visually appealing finish for residential properties.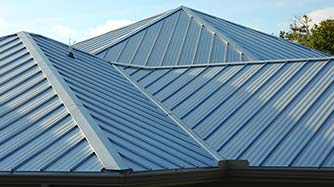 Metal roofs are known for their longevity, energy efficiency, and low maintenance requirements. They can be made from materials such as steel, aluminum, or copper, and are available in various styles and colors, making them suitable for both residential and commercial applications, while also providing superior protection against extreme weather.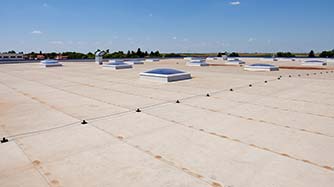 Commercial flat top or TPO (thermoplastic olefin) roofs are commonly used in commercial and industrial buildings due to their energy efficiency, durability, and ease of installation. These single-ply membrane systems offer strong resistance to ultraviolet rays, chemicals, and punctures, providing a reliable and cost-effective solution for large-scale roofing projects.
5 Generations of Experience
Hometown Roofing was born out of a rich legacy and a steadfast commitment to quality. The story begins with our patriarch, Clarence Nunamaker Sr., who honed his expertise in crafting exquisite wood shake roofs. His wealth of knowledge and passion for the trade was then passed on to his son, Nelson.
Nelson, in turn, integrated his daughter, Linda, into the business, perpetuating the family's roofing tradition. The family's foray into various construction arenas was spearheaded by Nelson's great-grandson. The evolution continued when Tim, the great-great-grandson of Clarence Sr., decided to broaden the company's horizons and he chose to specialize in all facets of roofing, providing comprehensive solutions for our customers.
Currently, Hometown Roofing is proudly owned by Tim, and skillfully operated by his partners, Kyle Weber and Sergio Mendes. Our headquarters can be found nestled within the picturesque Historic District of Summerville. Our connection to the community extends beyond just our location; we are an integral part of it, deeply invested in its growth and prosperity.
We stand by the ethos of doing everything right, and never cutting corners. Our commitment to quality is backed by robust warranties; we offer a 20-year labor warranty on all new asphalt architectural shingle roofs and standing seam metal roofs, combined with a 50 year manufactures warranty. In addition, we provide a 10-year labor warranty on new Tuffrib metal roofs.
At Hometown Roofing, we are not just building roofs; we're extending a legacy, piece by piece, roof by roof.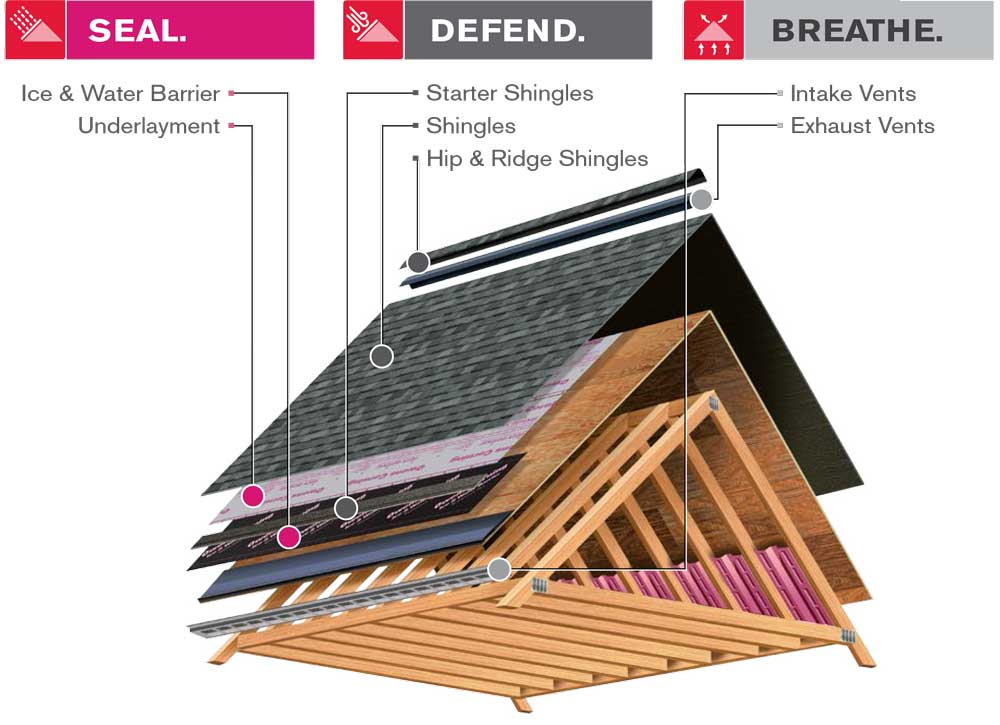 Hometown Roofing Services
50 year manufacturer warranty, 20 year labor warranty on all new asphalt architectural shingle roofs, 20 year labor warranty on all new standing seam metal roofs and a 10 year labor warranty on new tuffrib metal roofs.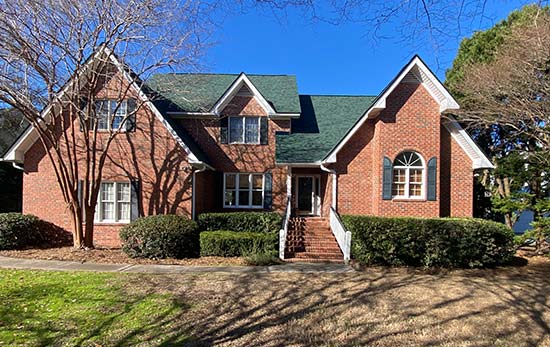 Why Choose Us
Seven Reasons

For People Choosing Shelder
Quality Material
Accredited
Trained Workers
Accredited
Quick Response
Trained Workers
Latest Projects
Asphalt, Metal, Flat Roofs,Tile and much more...

on Your Next Project
Asphalt, Metal, Flat Roofs and much more...
How it Works
Standard
Working Process
Expert Team
Trained
Roofers Team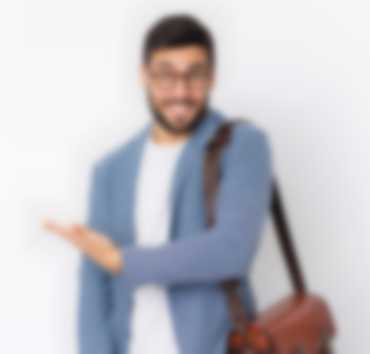 Testimonials
Impressive

Words from Customers
Our Customer Reviews
Roofing Services for Linda Crafton
Kyle and his crew did a great job with my mother's mobile home roof. They were prompt in both determining the issues that needed attention and getting the work completed. I would highly recommend Hometown Roofing Services.
Roof Repair for Polly Peer
Excellent customer service professional and prompt. Kyle was fantastic thru the whole process.
Commercial Roofing for Joseph Kisilywicz
Great job all around, and great price
Metal Roofing for Lee Steitz
The team and Sergio showed up on time, I was thoroughly informed on task at hand and was promised completion of project would be performed and completed in a day. I can not thank you enough for the 5 star service you guys provided. Very pleased with our new roof!
Architectural Shingles for Michael Pierce
I can't say enough about Kyle and the Hometown Roofing crew! From the very beginning Kyle was professional, and personable with every step of the process. He took the time to explain the situation, steps he felt appropriate to fix it, and handled everything with the insurance adjuster. Crew arrived on time and the roof if beautiful. They did such a great job he doing one across the street next! Don't waste time with the others, just give Kyle a call!
Had an excellent experience and would not hesitate to refer Sergio to anyone! Thanks for the quick service, transparency, and excellent communication!
Roofing Company for Michael Davidson
I have to say my whole experience from start to finish was a TEN STAR and I am Thankful that the Customer Service and Workmanship of my new Roof is one I will never forget.
Asphalt Roof for Joyce Gallagher
Repaired drip edge that another roofer damage. Was on time and did the job in record time.
Aluminum Roofing for Jesse Smith
I've worked with these folks in the past, and they are consummate professionals. They are willing to go the extra mile to put a smile on your face and a roof over your head. 🙂
So thankful to have finally found someone who is fair, honest, and reliable. Kyle and his team have gone above and beyond to meet every need, answer every question, and fix every issue. They were very upfront with costs and kept us updated throughout the process. We will definitely use Hometown in the future!
Roofing Services for Robbie Hill
Great people and Excellent Company. For vacation home.
Roof Repair for Jeremy Ousley
Reached out to Kyle on a Sunday evening about a home inspection review and repair estimate for new purchase, he responded inside 10 mins. Upon completion of roof leak repair, final invoice was $150 less than initially quoted. Appreciate his quick, effective repairs, his integrity, and I will most definitely refer, no question about it.
Commercial Roofing for Brandon Hill
They were great. Kyle showed up on time. I called three other companies and one guy was an hour late and the other two didn't even show up and called me a day or 2 later.
Metal Roofing for Christie Steadman
We have an add-on at the back of our home which the former owners constructed with a flat roof. We have always had a problem with it leaking and finally said that's enough! I called and talked with Sergio and he came out the very next morning, walked the roof, and told us what we needed to do. He answered all of our questions and explained every detail. He never tired of my constant questions. When the crew came to do the repairs, they were punctual (early even), professional, and very polite. They cleaned everything up before they left and used a magnet to check for nails and screws. Sergio was here several times while they were working to check on things. That night, it rained – hard. I kept waiting for the dreaded "drip, drip, drop" but heard Nothing! Nothing at all! We are Super happy with the work, with the service, and with the fact that we were treated like friends instead of "just customers". We Highly recommend this company! The price was as reasonable as anything else these days. The work was done correctly in a timely manner, and the customer service was really Out of this World great! Thanks Sergio for taking such good care of us!!!
Architectural Shingles for Joshua Autry
They responded quickly and diagnose my problem in no time at all. They are the only roofing company I'm calling when I have exterior problems.
Roofers for Ashley Ferguson
Excellent work and service! Thanks Hometown Roofing Services!!
Roofing Company for Linda Godwin
These people are great!
Asphalt Roof for Aaron Gibson
They were amazing with my insurance company! They got everything covered and worked with my adjuster so I didn't have to. I'd never had a roof replaced before and Anthony (in the picture I hope is ok) the head roofer was great and cleaned up everything and no damage. My roof is super steep and it made me nervous watching them but they never seemed worried and it looked great! If you call in ask for Sergio but they are probably all really good. Thank you guys.
Aluminum Roofing for Carney Gillin
Hometown were amazing to work with and handled everything with the insurance company. Kyle made the process so easy for us. Highly highly recommend.
Would 100% recommend Hometown. Kyle is our go-to guy. Very professional, friendly, easy to work with, and knowledgeable. Also responds quickly. We had a leak around a decorative dormer window that was intermittent and difficult to diagnose. Kyle worked diligently and patiently to figure out the problem. He also did a couple of other roofing repairs for us previously which we were very satisfied with. Highly recommend.
Roofing Services for Kennedy Harris
The salesman Sergio showed up on time, communicated well and answered every question we had. He showed us pictures of the damage we had and gave us a fair price to fix it!
Roof Repair for Jeremiah Sexton
Cheapest in town! Good Christian family runs it. Will recommend everyone I know.
Commercial Roofing for April Black
Best in the business! Wouldn't go with anyone else. Honest, respectable work and very communicative. Highly recommend!
Metal Roofing for Nicholas Clayton
Best company around along with the best people. I would 100% recommend to anyone.
Architectural Shingles for Cassie Swinney
Trustworthy and reputable. Dependable and professional work. Highly recommend this company for your roofing needs.