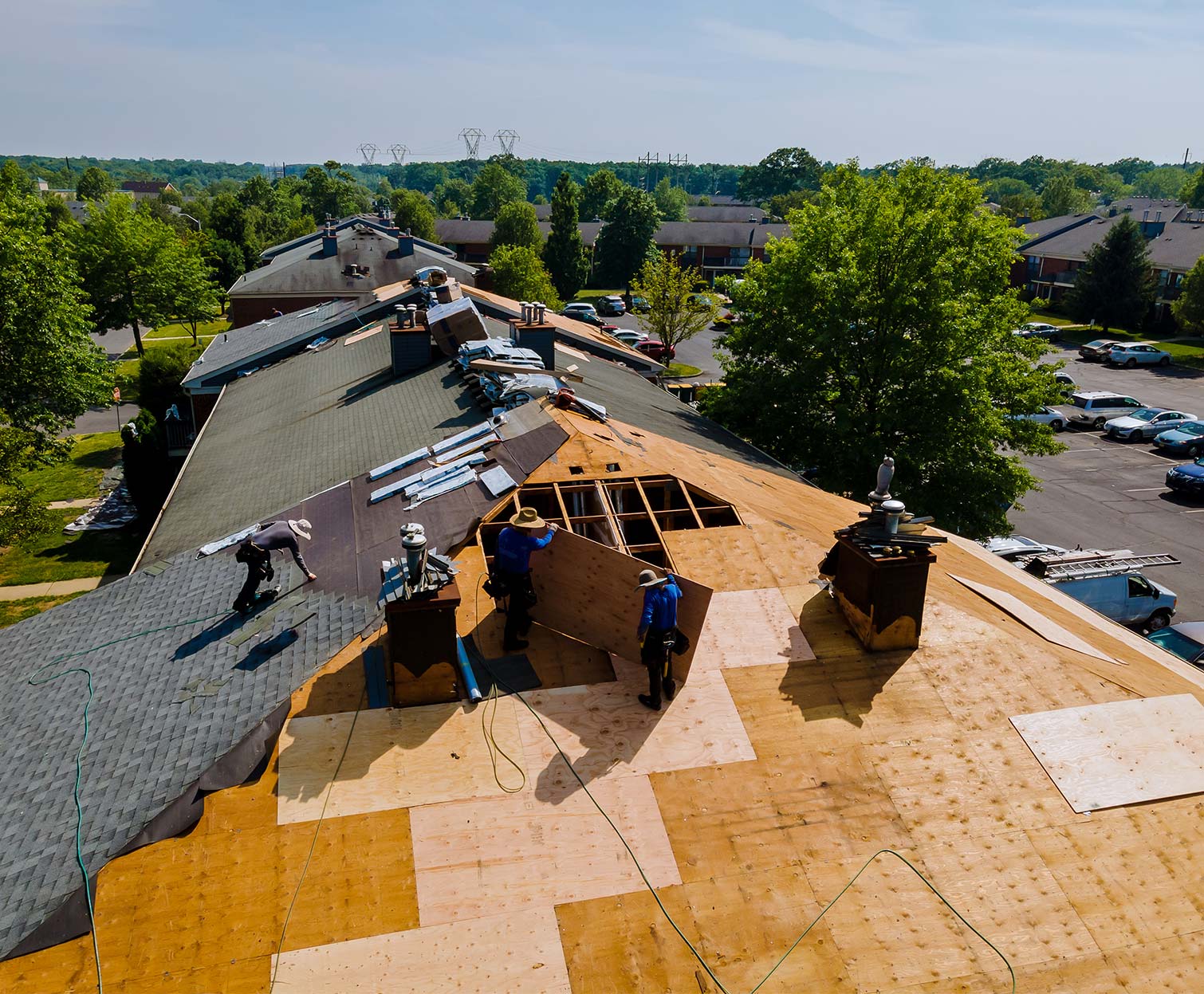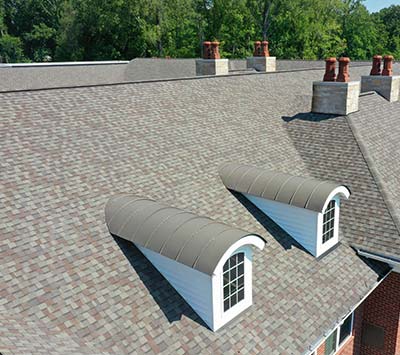 Free Estimates
Professional

Hometown Roofing Services
The roof is your first line of defense. Hometown Roofing offers the services and products you need for maximum protection of your home or commercial building. Whether you're looking for roofing repairs or a complete roof replacement, we're the Owens Corning Preferred Contractor you can trust for superior results.
Average time for re-roof 1 day
Generations of experience
Hometown Roofing Services
50 year manufacturer warranty, 20 year labor warranty on all new asphalt architectural shingle roofs, 20 year labor warranty on all new standing seam metal roofs and a 10 year labor warranty on new tuffrib metal roofs.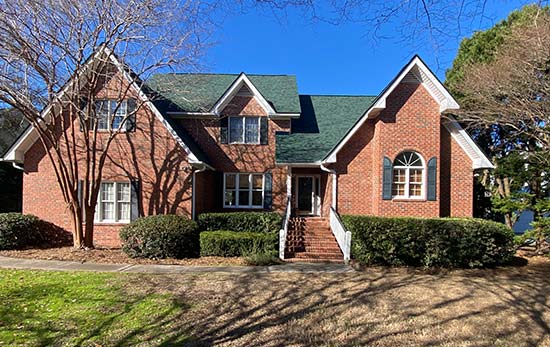 5 Generations of Experience
Hometown Roofing was born out of a rich legacy and a steadfast commitment to quality. The story begins with our patriarch, Clarence Nunamaker Sr., who honed his expertise in crafting exquisite wood shake roofs. His wealth of knowledge and passion for the trade was then passed on to his son, Nelson.
Nelson, in turn, integrated his daughter, Linda, into the business, perpetuating the family's roofing tradition. The family's foray into various construction arenas was spearheaded by Nelson's great-grandson. The evolution continued when Tim, the great-great-grandson of Clarence Sr., decided to broaden the company's horizons and he chose to specialize in all facets of roofing, providing comprehensive solutions for our customers.
Currently, Hometown Roofing is proudly owned by Tim, and skillfully operated by his partners, Kyle Weber and Sergio Mendes. Our headquarters can be found nestled within the picturesque Historic District of Summerville. Our connection to the community extends beyond just our location; we are an integral part of it, deeply invested in its growth and prosperity.
We stand by the ethos of doing everything right, and never cutting corners. Our commitment to quality is backed by robust warranties; we offer a 20-year labor warranty on all new asphalt architectural shingle roofs and standing seam metal roofs, combined with a 50 year manufactures warranty. In addition, we provide a 10-year labor warranty on new Tuffrib metal roofs.
At Hometown Roofing, we are not just building roofs; we're extending a legacy, piece by piece, roof by roof.