Book Roofing Inspection
*Your roof will require some professional attention for long live.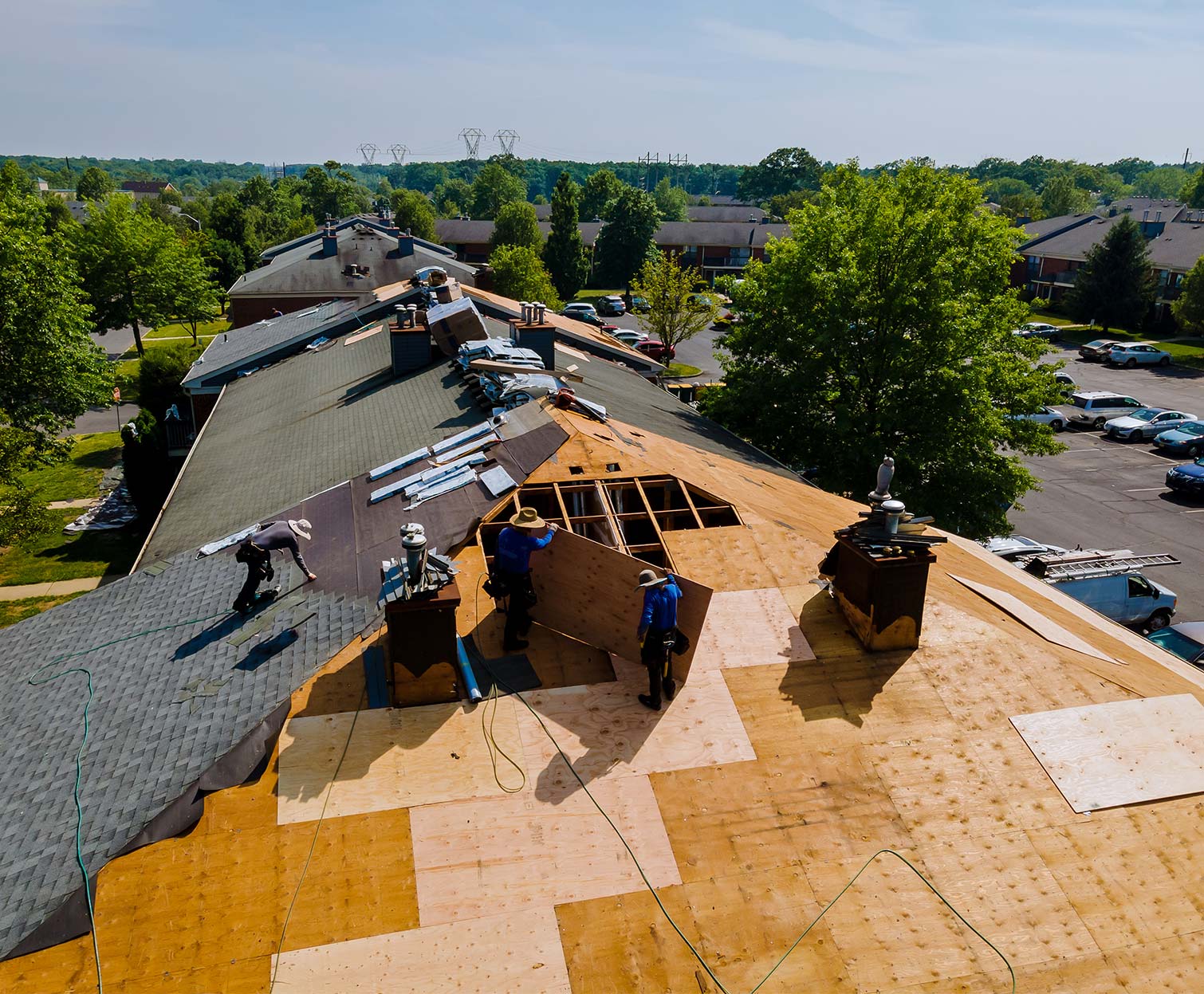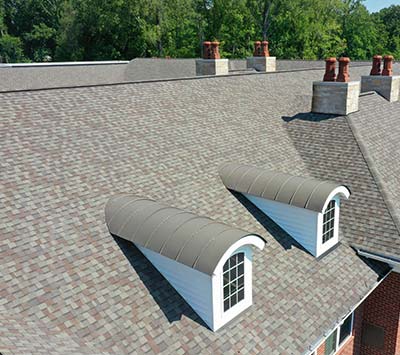 Free Estimates
Professional

Hometown Roofing Services
The roof is your first line of defense. Hometown Roofing offers the services and products you need for maximum protection of your home or commercial building. Whether you're looking for roofing repairs or a complete roof replacement, we're the Owens Corning Preferred Contractor you can trust for superior results.
Generations of Experience
Customer Satifaction Rate
Projects Competed Successfully
Our Services
We Provide

Superior Roofing Services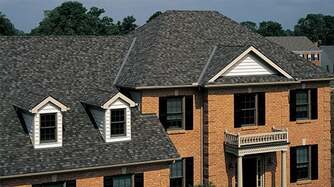 Asphalt roofs are a popular and cost-effective roofing option, featuring shingles made from a combination of fiberglass and asphalt, which provide durability and resistance to various weather conditions. They come in a wide range of colors and styles, offering both versatility and a visually appealing finish for residential properties.
Metal roofs are known for their longevity, energy efficiency, and low maintenance requirements. They can be made from materials such as steel, aluminum, or copper, and are available in various styles and colors, making them suitable for both residential and commercial applications, while also providing superior protection against extreme weather.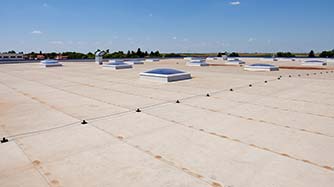 Commercial flat top or TPO (thermoplastic olefin) roofs are commonly used in commercial and industrial buildings due to their energy efficiency, durability, and ease of installation. These single-ply membrane systems offer strong resistance to ultraviolet rays, chemicals, and punctures, providing a reliable and cost-effective solution for large-scale roofing projects.
5 Generations of Experience
Starting with Clarence Nunamaker senior specializing in wood shake roofs.
Passing his knowledge on to his son Nelson
Who was later joined by his daughter Linda.
His great grandson then expanded into multiple areas of construction.
It all came full circle when Clarence's great-great grandson, Tim
Has since decided to specialize in all aspects of roofing
The office is located in the Historic District of Summerville
We are not just in the community but part of the community.
Everything done right!
We never cut corners!

5 Year Labor Warranty on all new installs of Metal &
20 Year Labor Warranty on Architectural Asphalt Roofing
Hometown Roofing Services
20 Year Labor Warranty on all new installs, 20 Year Standing Seam Metal Labor Warranty, and a 10 Year Tuffrib Metal Labor Warranty
Why Choose Us
Seven Reasons

For People Choosing Shelder
Quality Material
Accredited
Trained Workers
Accredited
Quick Response
Trained Workers
Latest Projects
Asphalt, Metal, Flat Roofs,Tile and much more...

on Your Next Project
Asphalt, Metal, Flat Roofs,Tile and much more...
How it's Work
Standard
Working Process
Expert Team
Trained
Roofers Team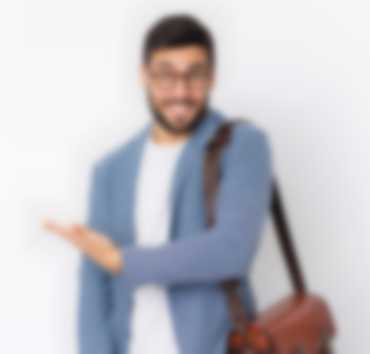 Testimonials
Impressive

Words from Customers
I wouldn't trust anyone else to do our roof. I would reccomend them to everyone. Price was good and the roof looks great!
Duane Botts
As a realtor in Charleston, if your sellers house needs work you want it to be the best of quality. If it is a roof repair or a new roof then Kyle is the only one I trust to recommend to my clients.
Linda Cole
Although we use a couple roofing companies Hometown is definately our go to when they are readily available for our new homes in Summerville and North Charleston. They do the best work!
Evan Haupt